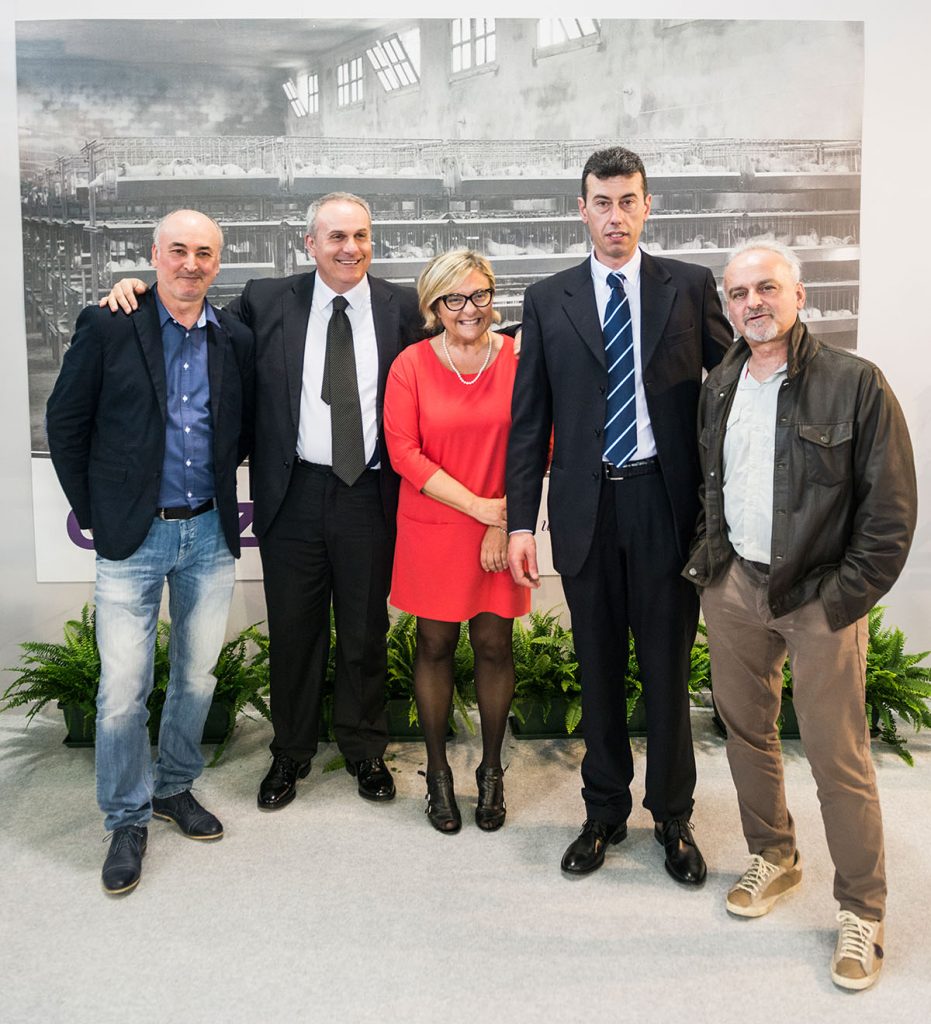 LEADER IN THE WORLD
OMAZ, a world leader in the poultry industry, was established in 1955 in Civitanova Marche, in the heart of Italian footwear region. In more than sixty years, the company has made great strides without ever losing sight of its core identity and those important values rising from our love for the work since the beginning of this great adventure.
The OMAZ trademark represents that distinctive Italian style which calls for innovative, reliable products crafted with care and using raw materials of the highest quality.
OMAZ now has a consolidated presence on six continents, where we are appreciated for our decision to adopt a precise company philosophy. We are specialized in the domestic and international poultry industry with a particular focus on the needs of each individual market, on the research and the development of technologically advanced products, on personalized services for our customers. This way of doing business has enabled OMAZ to grow step by step.
OUR HISTORY
In the spring of 1955, the company was a small artisan shop born out of an auspicious intuition of Giuseppe Quadrini, grandfather of the company's current chairman. He and a few trusted colleagues began producing the first cages for raising chicks at home, and over more than six decades, OMAZ gained the trust of our clientele by offering only the most reliable and advanced solutions.
In July 2014, this example of excellence in the Marche region was taken over by five new partners-people who have been the heart and soul of the company for over 25 years-for a generational changing that has not altered the great passion that OMAZ has always had for providing products that meet the current needs of the marketplace.
As a company always looking up to the future of the poultry industry, animal wellbeing is an increasingly central part of every OMAZ system for a final product of the utmost quality.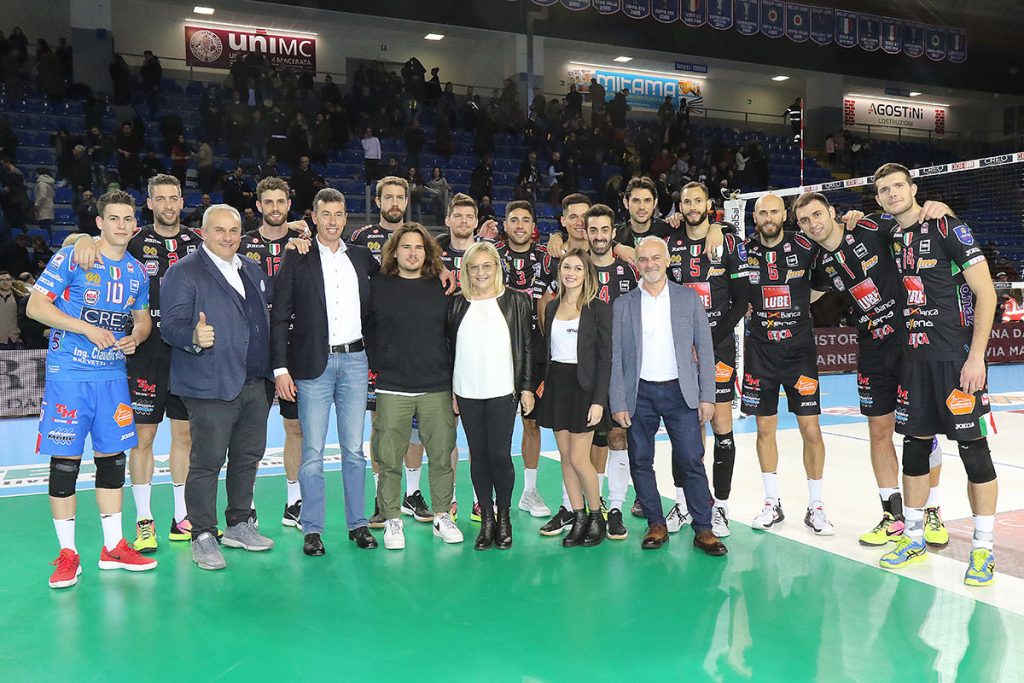 Giuseppe Quadrini
Grandson of the founder (whose name he bears) since 1990 in charge of the purchasing department
Claudio Bellissimo
Employed at OMAZ in 1976 as electrician in charge of the construction of the control panels, since 1989 solely responsible for the production
Giuliano De Santis
Employed at OMAZ in 1980, he became almost immediately the warehouse manager
Maura Francinelli
Giacinto's daughter, a personal friend of the founder, Mr. Quadrini, with whom he shared the beginnings and a long business path. Maura has been covering the role of manager of accounting administration since 1988.
Stefano Cardinali
He grew up in OMAZ from 1988 until 2002, the year he left the company to devote himself to politics. For 10 years he was the Mayor of his city.
NUMBERS MATTER
Over 500
Satisfied customers